Food Technology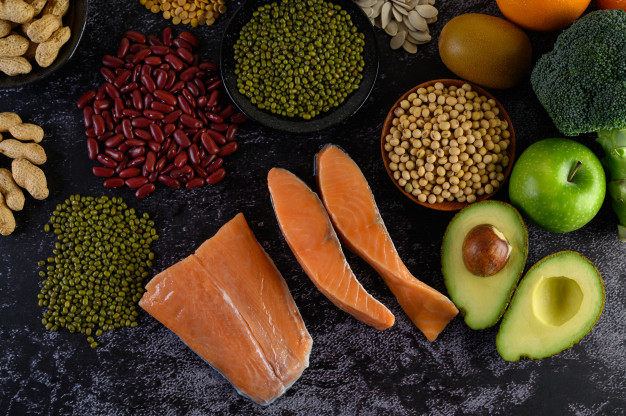 Posted on: August 8, 2020
The development of alternate protein is one of the major breakthroughs in the field of food technology. Nowadays, it is now the mission for all the food experts and analysts to eliminate organic protein by plant protein. In doing so, it will also help in maintaining the ecological balance of...
Agriculture Technology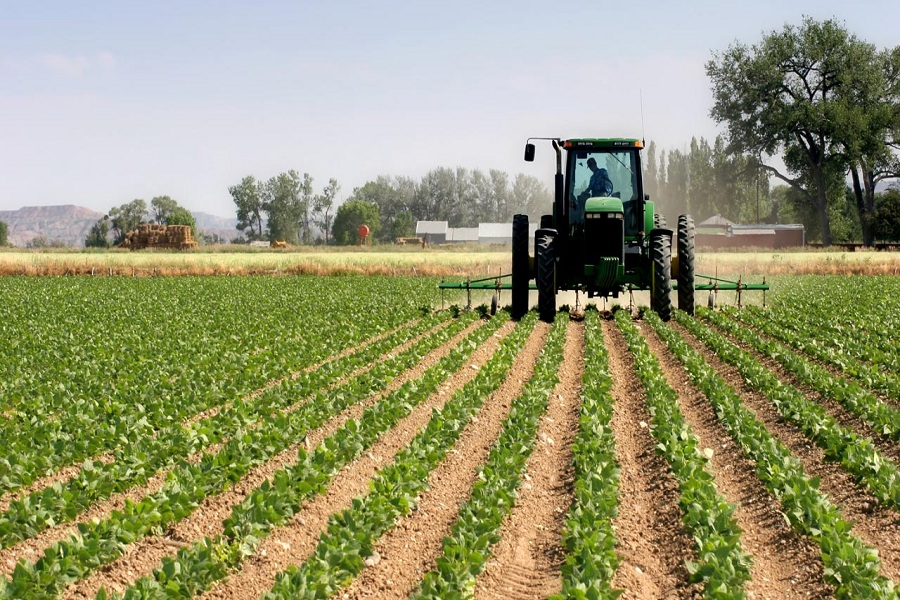 Posted on: March 13, 2018
Sometimes back, we heard the news of a Bacterium named Bacillus thuringiensis was used to act as a reservoir in agriculture. It made the crops resistant to insects. Thus, a genetically modified crop now grows without any pest intrusion. Since then, it has benefited the eggplant crops in Bangladesh, maize...