Food Technology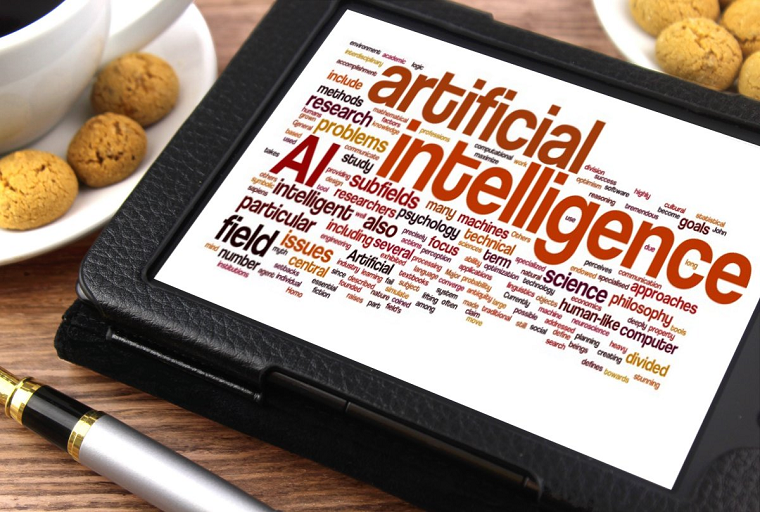 Agriculture plays a vital role in the American food industry. According to statistics, 16 percent of the food production comes from plants and employ the bulk of workers. But the sector is running low on productivity and fewer profit margins. That is why we need Artificial Intelligence in food processing...
Agriculture Technology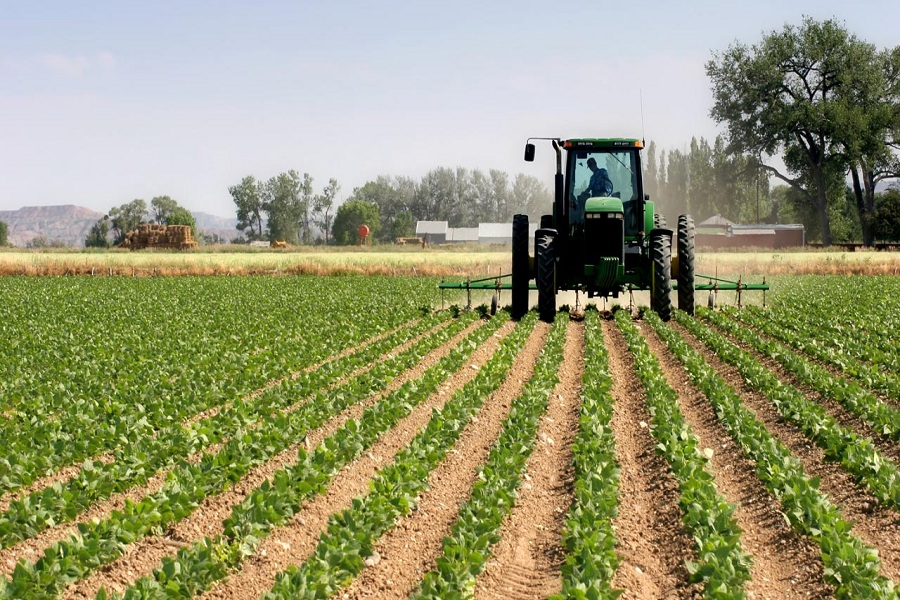 Posted on: March 13, 2018
Sometimes back, we heard the news of a Bacterium named Bacillus thuringiensis was used to act as a reservoir in agriculture. It made the crops resistant to insects. Thus, a genetically modified crop now grows without any pest intrusion. Since then, it has benefited the eggplant crops in Bangladesh, maize...